Type of Rooms
Accommodation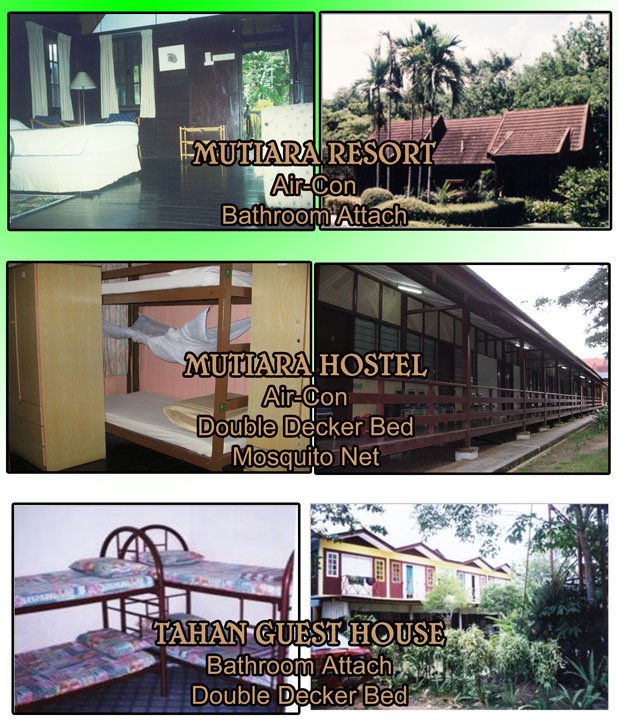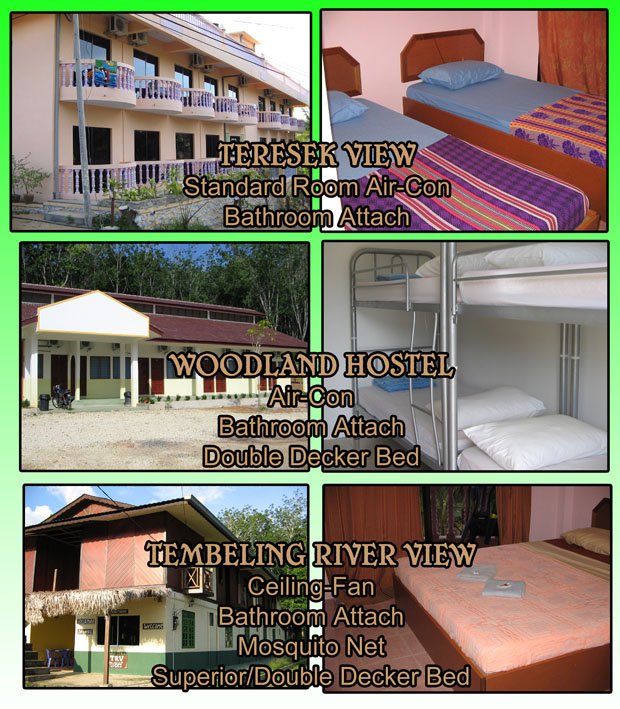 Facility at Taman Negara
Floating Restaurant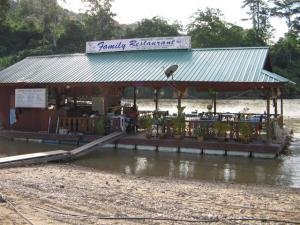 Chalets & Hostels
In Taman Negara, there are also other eco-resorts and chalets that you can choose.
1. Agoh Chalet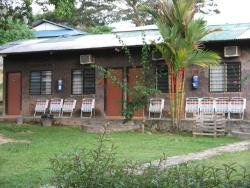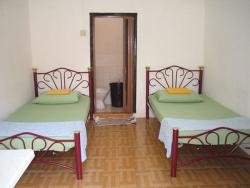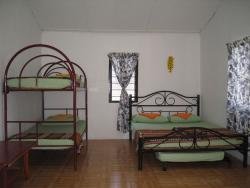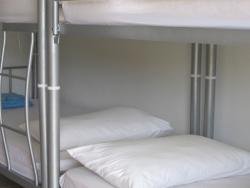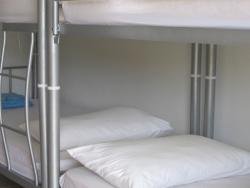 2. Dakili House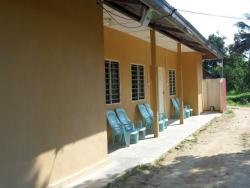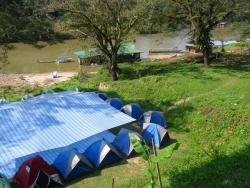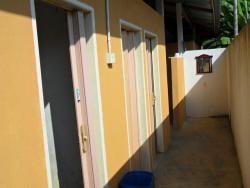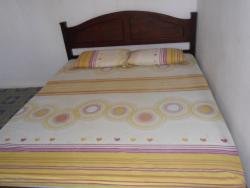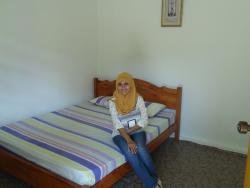 3. Liana Hostel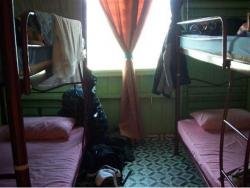 4. Tahan Guest House
5. Teresek View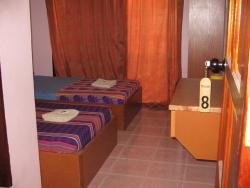 6. Traveller House
7. TRV Motel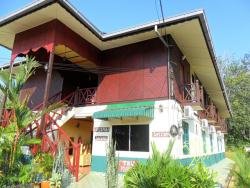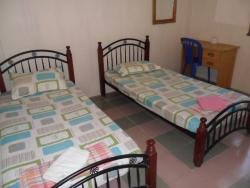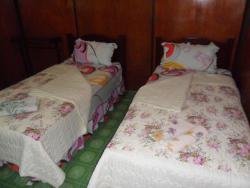 8. Yellow House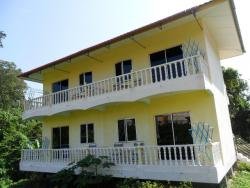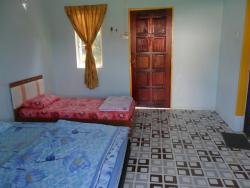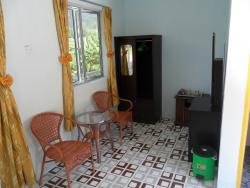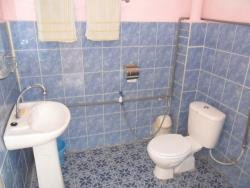 9. Persona Village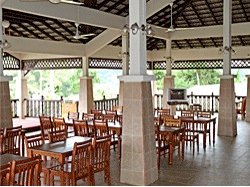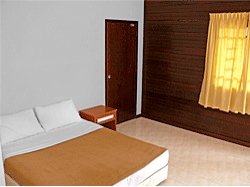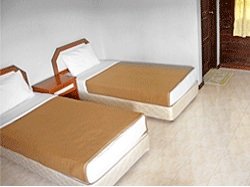 10. Julia Hotel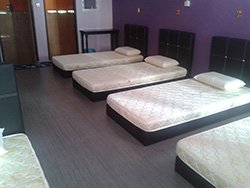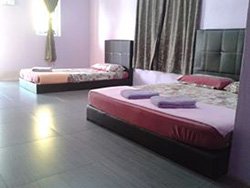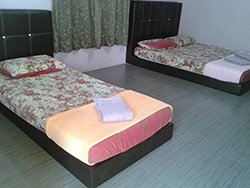 11. Dakili II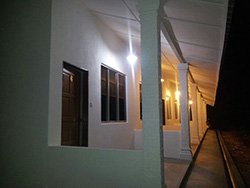 12. Abot Guest House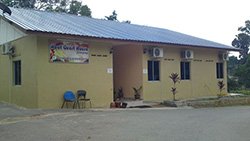 13. Mahseer Chalet
Rainforest Resort
Rainforest Resort is National Park's leading resort. It features well design, cosy and comfortable 106 guest rooms, suites, bungalow and villas. Rainforest Resort offers the best facilities for your exciting holidays experience.
Type of Rooms
1. Standard Room
2. Deluxe Room
3. Superior Room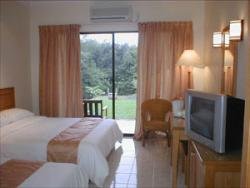 Environments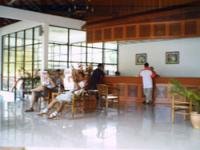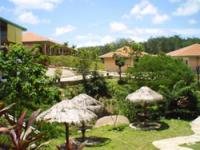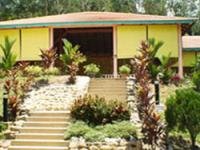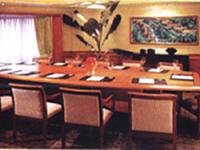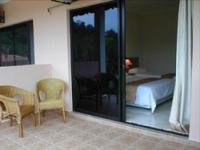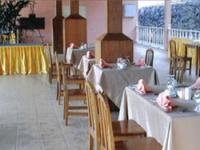 Mutiara Taman Negara
Welcome to Mutiara Taman Negara Resort. It is a 6-hectares natural forest santuary overlooking the Tembeling and Tahan rivers and embraced by lush greeny and meandering valleys. It is an eco-resrt with 108 Malay style chalets, bungalow and guesthouses. All the rooms are built with natural timber and equipped with all the creature comforts you are used to. All the resort's chalets are arranged overlooking either the river or forest to make you feel totally at one with the nature. Eco-conscious travellers on a budget are also catered for through a selection of dormitories, hostels and lodges as well as a 1-hectare camping site with full camping facilities.
Environments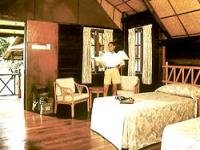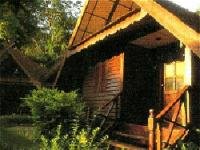 Xcape Resort
Xcape Resort welcomes you to one of the oldest tropical Rainforest in the world - Taman Negara (National Park). Woodland Resort built on a 4 arce piece of land. The resort is located within the Kuala Tahan Village and it is just a few minutes walk to the Park headquarter. Full range of accommodations are offered by the resort ranging from chalets, suites, bungalows & hotels. Woodland Resort providing various of comfortable and ideal long stay accommodation.
Environments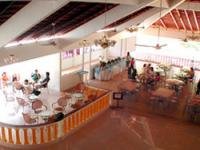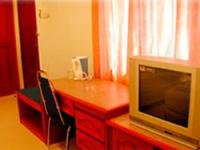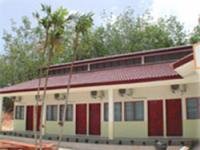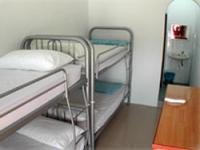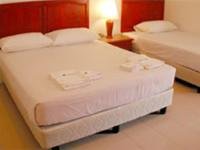 Greenleaf Angsana Villa
at Lot 85 Jalan Sri Angsana 3B, Taman Sri Angsana, 27000, Jerantut, Pahang, Malaysia
Photo
Room Types
Max
Rate (RM)
Standard Room 普通房(2人一房)

1. Attached with Bathroom
2. Heater
3. Aircond
4. Television
5. 1 Queen Bed
6. Wardrobe
2 persons
RM60
Master Bedroom 主人套房(4人一房)

1. Attached with Bathroom
2. Heater
3. Aircond
4. Television
5. 2 Queen Bed
6. Wardrobe
4 persons
RM100
Dormitory 楼上房间(3人一房)

1. Aircond
2. Shared Bathroom (Heater)
3. 3 Single Bed
4. Wardrobe
3 persons
RM60
Double Room 楼上房间(2人一房)

1. Aircond
2. Shared Bathroom (Heater)
3. 1 Queen Bed
4. Wardrobe
2 persons
RM60
Family Bedroom 楼上房间(5人一房)

1. Aircond
2. Attached Bathroom
3. 1 Queen Bed
4. 1 Double Decker
5. Wardrobe 6. TV
5 persons
RM80
Whole House (For Wedding Purpose Only)
整 间 别 墅-只 供 结 婚 迎 亲 与 出 嫁
RM550
OPTIONAL :
- Cozy Cottage
- Room Number 8
5 persons
RM110